Honestly I wasn't sure we'd get to this stage of this season and my hopes were a bit low that we'd see a Champions League Final but here we are! I just want to thank everyone who's read the blog and listened to the podcast during the last few months of uncertainty. My picks season will be ending after this Champions League Final as I usually do and I will be keeping my picks to twitter every now and then until the Premier League starts in a few weeks. Let's see where I stand going into my final match of the season!
All-Time Record: 699-642-172
Last Two Seasons: 436-393-105 (+21.2 units)
This Season: 224-223-57 (+4.1 Units)
UCL Semis + Europa League Semis: 4-2 (+2.8 Units)
I was on the borderline for my first ever negative season but doubling down on Bayern, picking Columbus and doubling down on Sevilla gets me across the line to guarantee another positive season! Now let's get to the real business of the weekend…
New Podcast Episodes
Check out our feed for two previews with BeIN Sports' Roberto Rojas and UPROXX's Bill DiFilippo. We talk about the Champions Leauge Final, what to expect, where the matchups will take place, what each team needs to do to win and predictions.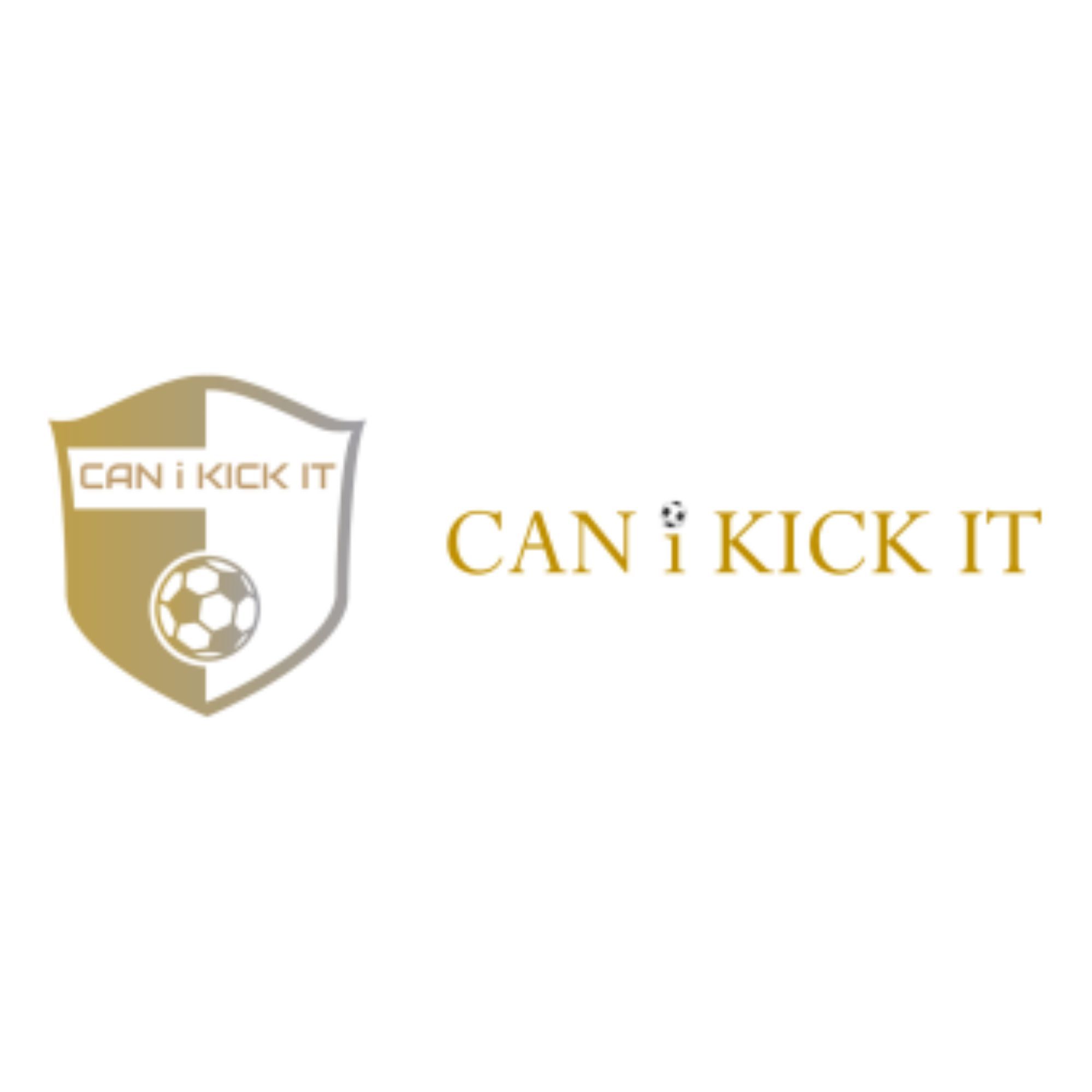 UCL Group Stage Is Over, Manchester Derby Preview
–
Can i Kick It
The boys discuss who made it (and didn't make it) through to the Champions League Round of 16 and preview the Premier League weekend ahead including the Manchester Derby! Come kick it with us…
Champions League Final
Bayern Munich v. PSG – Bayern's path to the Final was supposed to be difficult given the draw but they ran through Barca and Lyon by a combined score of 11-2 and proved why they were the favorites to win going into the Lisbon bubble. PSG's road was supposed to be on the easier side and even though they ran through Leipzig, (which to me was more of Leipzig being unimpressive than PSG dominating) they needed a miracle comeback to beat Atalanta in the Quarterfinals. Mbappe has battled injuries and now their star goalkeeper Keylor Navas is 50/50 to start on Sunday (even though he will likely start).
Bayern has shown themselves to be an impossible team to slow down and their keys to this game are simple; just play your game. The second they get in a flow, they seize control of the game and almost refuse to hand it back. Their ability to create chances in a multitude of ways with several different players playing in fluid positions allows them to adapt to the game and change their shape quickly. They are beatable though and they have somewhat of a Death Star resemblance. Their high line and shaky starts have shown that they're not perfect and I think PSG should really focus on trying to exploit that, especially in the opening minutes where both Barca and Lyon had opportunities to equalize or even take the lead. Of course a high line when playing a front three of Mbappe, Neymar and Di Maria is a dangerous game and I expect them to be much more cautious when going forward or maintaining possession in the PSG half.
PSG's path to victory is very different and much more difficult. Their lack of experience in big finals (with the exception of Mbappe, Di Maria and somewhat Neymar) will likely show while most players in Bayern's starting XI have either been in a Champions League Final or World Cup Final. They will need a lot of things to go their way and they can't let any chances go by the wayside, something that has been a weakness of theirs against both Atalanta and Leipzig. Can their defense hold up against a Bayern blitzkrieg? Can their outside backs handle the pace and the cycle of runs their forwards make? Can Tuchel pick the right lineup and make the impactful subs? If Navas can't go can Sergio Rico make the 5-8 saves he'll likely have to make? Simply, there are too many questions for PSG while Bayern know exactly what they need to do to win this match; keep doing what they've been doing.
I'm taking Bayern Munich to win their 6th Champions League in regulation here at +105 for two units. I don't care if it hits or not because I feel comfortable that it is the safe bet, especially at such good odds. Bayern Munch (+105) 2 Units.
Thanks again to everyone! I'll catch you in a few weeks!!
Stay kickin' it. Peace.
Twitter: @canikickitpod
Twitter: @nicodegallo