A new season has snuck up on us after the delayed finish to the last campaign due to COVID giving most teams only 48 days since their seasons ended in late July. Arsenal, City, United and Chelsea all had shorter breaks than most, with City and United getting their games delayed a gameweek to compensate for that. So this weekend we have eight matches to choose from with all three newbies playing, Fulham, Leeds and West Brom. Let's look at the record from last year and in total.
All-Time Record: 700-642-172
Previous Two Seasons: 437-393-105 (+23.3 units)
Last Season: 225-223-57 (+6.2 Units)
Another positive year! That puts us at 3 consecutive positive seasons in the history of this blog which to be honest is pretty impressive. If you bet $100 on every pick I've put out over the last two seasons you'd be up $2,330. This season we're looking to build and profit even more!
Before we get into my picks for this weekend, below is the official Can i Kick It Premier League Preview podcast. Jared and I break down what we think the table will look like, who will surprise us, who will disappoint, who to watch for and more! Come kick it with us…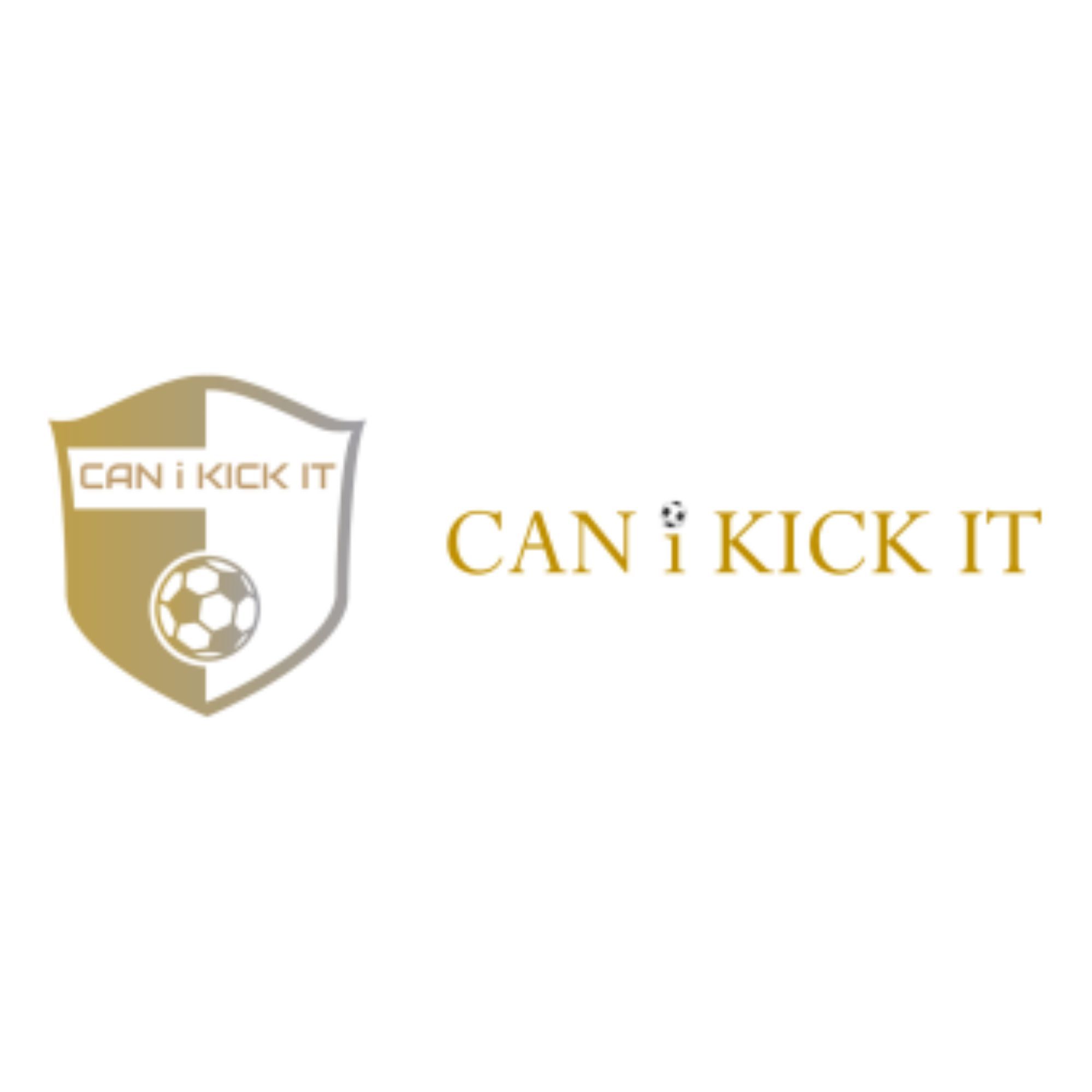 UCL Group Stage Is Over, Manchester Derby Preview
–
Can i Kick It
The boys discuss who made it (and didn't make it) through to the Champions League Round of 16 and preview the Premier League weekend ahead including the Manchester Derby! Come kick it with us…

Premier League Matchweek 1
Saturday, September 12th
7:30 am EST
Arsenal @ Fulham – I have big expectations for Arsenal this season as I genuinely think they have a really good shot of making a European spot and can even fight for 4th for a lot of the year. But this game, and likely the start of the season to be honest, specifically worries me due to the injuries their back line is facing. I think their momentum from the FA Cup Final and Community Shield won't carry over and as questionable as Fulham are, I think a full goal is a lot for the first match of the season here. I'm going to take the points in what smells like a high-scoring, tight match. Fulham +1 (-110).
10:00 am EST
Southampton @ Crystal Palace – Southampton showed a lot of bright spots under Hasenhuttl last year (outside of that dreaded Leicester game) and I think they'll be better than expected this season. They lost Hojbjerg which is a big loss but they still have Ward-Prowse to command the middle of the park and they sealed their RB spot with Walker-Peters. Palace didn't do much other than bringing in Batshuayi and it feels like they are still the same team as last year. Zaha will be their main threat and they have the chance to trouble big teams but they will still lose these types of matches against Southampton. I like Southampton here as I think they're better managed and have a better vision going forward. Southampton (+135).
12:30 pm EST
Leeds United @ Liverpool – This one was really interesting to pick because the buzz around newly-promoted Leeds is pretty spectacular. Their manager, Marcelo Bielsa, is world-renowned as one of the most influential managers in the sport and their squad is young and talented. They won the Championship last season and their fan support is among the best in the country. But their first test is against the reigning champions at Anfield (albeit an empty Anfield) and the odds are stacked against them. But Liverpool have been a shell of themselves even before the COVID break when they lost to Watford and Atletico Madrid. When the season returned they still looked unlike themselves and even in this offseason, their friendlies and the Community Shield performances didn't help that notion. I think the Bielsa addition is huge for the league and if Vegas continues to undervalue him and this Leeds squad, I'm going to continue to take them. Leeds +1.5 (-110).
3:00 pm EST
Newcastle United @ West Ham – Newcastle didn't lose any key players and added Callum Wilson, Ryan Fraser and Jamal Lewis to a squad which overperformed (to a certain extent) last season. West Ham narrowly avoided relegation in what was an absolutely tragic year for them but didn't make any additions in the transfer window and will be continuing with Moyes as manager (which I think is unbelievably stupid). There's a clear disconnect between the ownership/board and the fans/players and I don't see that helping at all this season. I expected this to be around a pickem but was pleasantly surprised to see Newcastle as underdogs, and immediately took them. Newcastle +0.5 (-120).
Sunday, September 13th
9:00 am EST
Leicester City @ West Brom – Leicester are certainly due for a regression and I don't see them cracking the top 6/7 this year if I'm going to be honest. Brendan Rodgers' teams notoriously have a shelf life, Vardy is only getting older and their defensive stoutness will be hard to replicate. But this match won't be a microcosm for their season as they'll face a West Brom team that doesn't have enough to cut it in the Premier League in my opinion. There just aren't many difference makers on this team and coupled with the limited Premier League experience, I don't see much success from West Brom. I'll gladly take Leicester to take the opener here. Leicester City (+105).
11:30 am EST
Everton @ Tottenham – I'm very keen on Spurs this upcoming season as they'll have a full season under Mourinho, loads of talented youngsters and they have filled up a few holes that they had by adding Doherty and Hojbjerg. Everton obviously made some huge deals this summer bringing in James Rodriguez, Allan and Doucoure but I think it will take this team some time to fully gel under Ancelotti. I don't even know who will start and they are also dealing with some injuries to start the season as well. Spurs are healthy (for the first time under Mourinho) and they should be ready to go for this. Tottenham (-115).
Monday, September 14th
1:00 pm EST
Wolves @ Sheffield United – Much like the expectations for Leicester, Sheffield United are fully expected to regress after their surprising 9th place finish and brief European chase. Wolves meanwhile have proved that they can handle the expectations of a great first season in the top flight as they finished a heartbeat away from a Europa League spot last season. The loss of Doherty is huge and they'll need Boly and Coady to have another great year, but they've added even more attacking talent with young Fabio Silva coming in. I like Wolves especially with their unbelievable price at +150 to win here. Can't pass up that value. Wolves (+150).
3:00 pm EST
Chelsea @ Brighton – Chelsea obviously have gone bonkers during the transfer window with the purchases of Werner, Ziyech, Havertz, Thiago Silva and Ben Chillwell. They're going for it for these next few years but I think there will be growing pains with such a squad overhaul. Lampard will have some growing pains and their first match is against a tough-to-beat Brighton team. I think +1 is too many points for a Brighton team who is tough to break down and one who drew them 1-1 in the last fixture. Brighton +1 (-110).
Stay kickin' it. Peace.
Twitter: @canikickitpod
Twitter: @nicodegallo
Twitter: @oh_my_gos