Quick blog today as I'm short on time so we will stick to just the picks and the podcast. We had Andrew Dettmer, cohost of the podcast 'Maine Road Ramble' to discuss the start of the Premier League, where Man City stand and what the rest of the season could like like.
Let's see how I did last week though.
Matchweek 2: 6-3-1 (+3.2 Units)
This Season: 10-7-1 (+3.4 Units)
Previous Two Seasons: 447-400-106 (+26.9 Units)
All-Time Record: 710-649-173
Brighton +1 (-150)
Everton (+115)
Chelsea -1.5 (+110)
Burnley Pickem (+130)
Leeds Pickem (-115)
Newcastle United +1 (+105)
Leicester City +1.5 (-105)
Wolves (+115)
Aston Villa Pickem (-125)
Arsenal +1 (+110)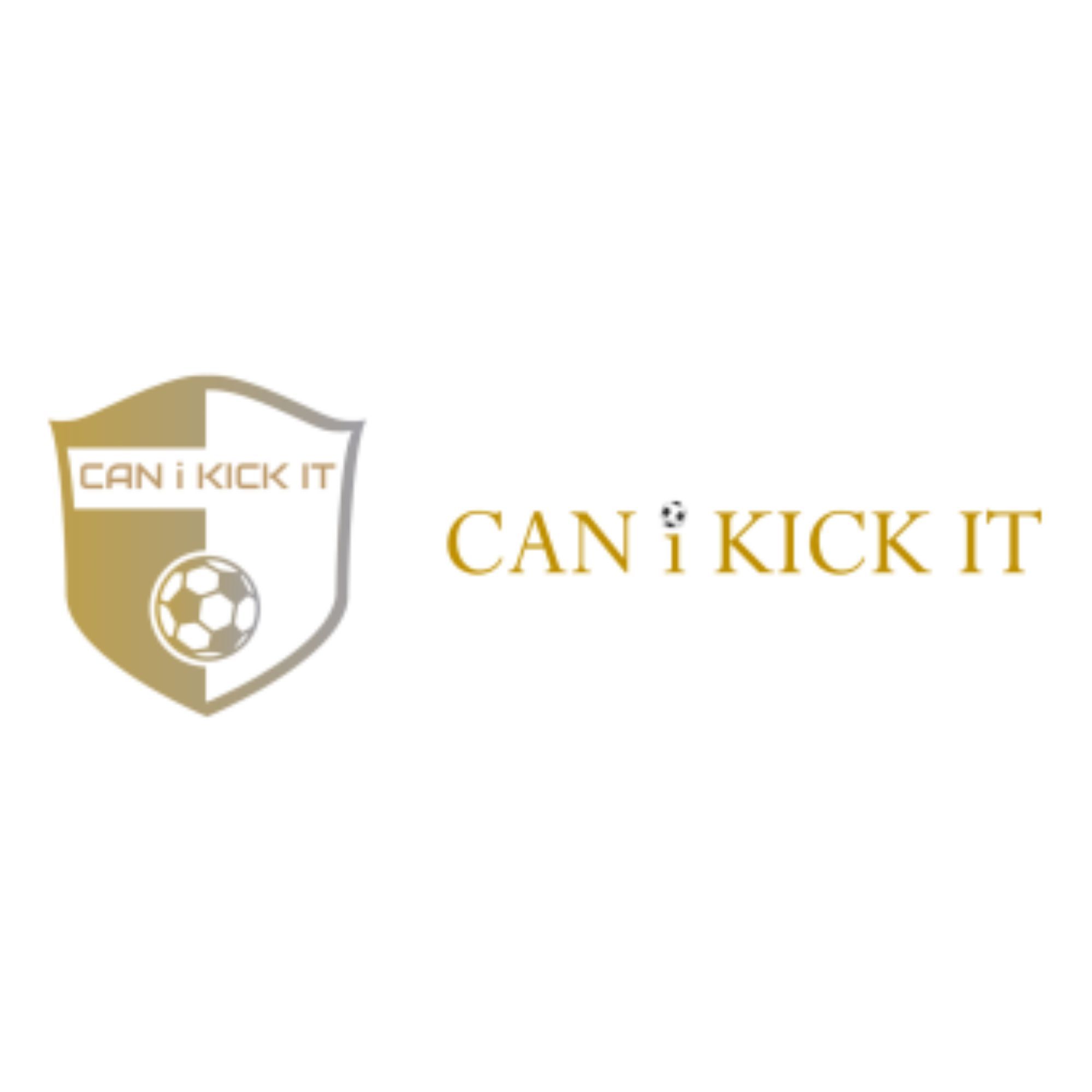 UCL Group Stage Is Over, Manchester Derby Preview
–
Can i Kick It
The boys discuss who made it (and didn't make it) through to the Champions League Round of 16 and preview the Premier League weekend ahead including the Manchester Derby! Come kick it with us…
Stay kickin' it. Peace.
Twitter: @canikickitpod
Twitter: @nicodegallo
Twitter: @oh_my_gos