The international break came at the right time for your boy as I had a nightmare of a Matchweek two weeks ago. This weekend though we have an absolute peach of a lineup as we start hot with a Merseyside Derby, leading into City/Arsenal, a London derby in Spurs/West Ham (and possible Bale debut) and Leeds Wolves to cap it all off. Let's inspect the damage.
Matchweek 4: 2-6-2 (-4.8 Units)
This Season: 17-17-4 (-0.2 Units)
Previous Two Seasons: 455-410-109 (+23.3 Units)
All-Time Record: 717-659-176
Sadly I erased all of my gains from the first three weeks, but that happens in this line of work. Just have to rebound and regroup. Here's the most up to date podcast episode as well, where Jared and I talk about everything from the wild Matchweek 4, the International break, Project Big Picture and this upcoming matchweek.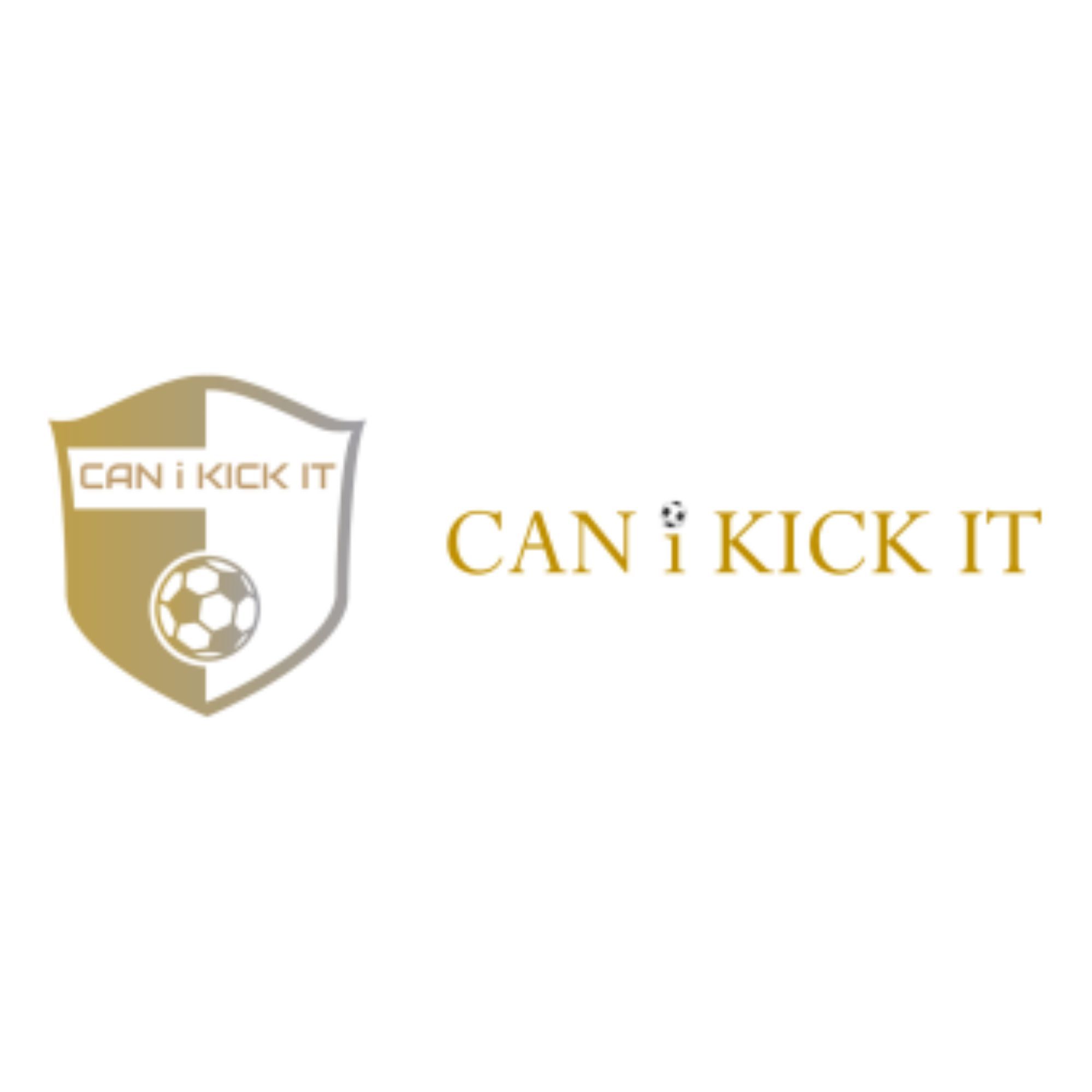 UCL Group Stage Is Over, Manchester Derby Preview
–
Can i Kick It
The boys discuss who made it (and didn't make it) through to the Champions League Round of 16 and preview the Premier League weekend ahead including the Manchester Derby! Come kick it with us…
Let's dance…
Premier League
Saturday, October 17th
Everton v. Liverpool – Liverpool are in a tough spot after last weekend's shocking (shocking doesn't do it justice) 7-2 loss against Aston Villa. They have had an international break which as y pod cohost Jared mentioned hurts them since they didn't have a chance to regroup. Now on short notice they have to face an Everton team who is currently top of the table, 10 years after their last loss to the Blue side of Liverpool. Liverpool will still be without Allison and Everton have been leaking goals for fun, so the over was easy. I'm also going to take Everton +0.5 as I think they have a really good chance to take points off of their cross-town rivals. Over 3 Goals (-115), Everton +0.5 (+105).
Chelsea v. Southampton – Chelsea will likely be returning Christian Pulisic to the fold and I think this team is beginning to gel better than we all thought. Southampton may look decent on paper but their only wins this season came against an extremely average (at best) West Brom team and a so far unconvincing Burnley team. I'll take the Blues. Chelsea -1 (-110).
Man City v. Arsenal – As a City fan, this match doesn't look to good. City will be missing De Bruyne, Jesus and Aguero which means they'll likely have to start a winger or a 17-year-old up top against an Arsenal team who have completely changed their identity under Arteta. Arteta's knowledge of City's squad also gives Arsenal value since he'll know how to play them. Take the points. Arsenal +1 (+105).
Newcastle United v. Manchester United – The Red Devils were embarrassed before the break in a 6-1 defeat to Spurs and they'll now be without captain and CB Maguire, which might not seem like a bad thing but a CB pairing of Bailly and Lindelof isn't what you want. Newcastle meanwhile have been in decent form so far this year, with their only loss coming on opening weekend against Brighton. I'll gladly take the points here even with the juice. Newcastle United +1 (-135).
Sunday, October 18th
Sheffield United v. Fulham – PASS.
Crystal Palace v. Brighton – If anyone's been following along this year they know I'm a huge fan of Brighton. Are they going to consistently get results? Not sure, but I know they'll consistently cause teams trouble up and down the table. I love them on the pickem here. Brighton Pickem (-105).
Tottenham v. West Ham – Spurs are hot coming off of their big win against United two weeks ago and they might even get a chance to get club legend Gareth Bale back in the lineup here. He likely won't start but it's likely we'll see an appearance. On the other side of the pitch, I have no confidence in West Ham if Moyes is on the touchline. Both teams have also been over machines this year and their matchup history points towards taking the total as well1. Over 3 goals (-105), Tottenham -1 (+105).
Leicester City v. Aston Villa – This game was an immediate over bet for me considering both teams score loads of goals. I wanted to take Leicester in this one but then I saw that Soyuncu, Vardy, Evans and Ndidi are out or in doubt and then made me immediately want to take the points. Over 3 goals (+105), Aston Villa +0.5 (-110).
Monday, October 19th
West Brom v. Burnley – Not much to say here other than the fact that I hate both teams right now, but I hate Burnley a little bit less. Burnley Pickem (+105).
Leeds v. Wolves – This will be one of the better games of the weekend and I can't wait. I normally take Wolves on a pickem line whenever I can but after watching this Leeds team so far, there's no way I can fade them in this spot. Bielsa has shown that he will play every team in the league very tough and this is a matchup that suits them. I can't wait and I'll be taking Leeds pickem. Leeds Pickem (-125).
Stay kickin' it. Peace.
Twitter: @canikickitpod
Twitter: @nicodegallo
Twitter: @oh_my_gos