The first matchweek was full of a mixed bag of results as Liverpool weren't their best in a narrow 4-3 win against an impressive Leeds squad, Arsenal and Leicester both had easy wins against, Spurs lose to a new-look Everton and Chelsea played quite average but still bested Brighton 3-1. This might be an early sign, like we mentioned on the podcast last week, that this season could be a lot tighter across the table for the first time in a few years. Let's see how I did in the first matchweek…
Matchweek 1: 4-4 (+0.2 Units)
This Season: 4-4 (+0.2 Units)
Previous Two Seasons: 441-397-105 (+23.5 Units)
All-Time Record: 704-646-172
Not bad in a quite turbulent and volatile Matchweek 1. This weekend will have all ten teams in action for the first time and several teams on a short rest due to cup and European matches midweek so things should get interesting.
Here is our most recent podcast with special guest Paula Dingers aka Jordan aka @captainscoon.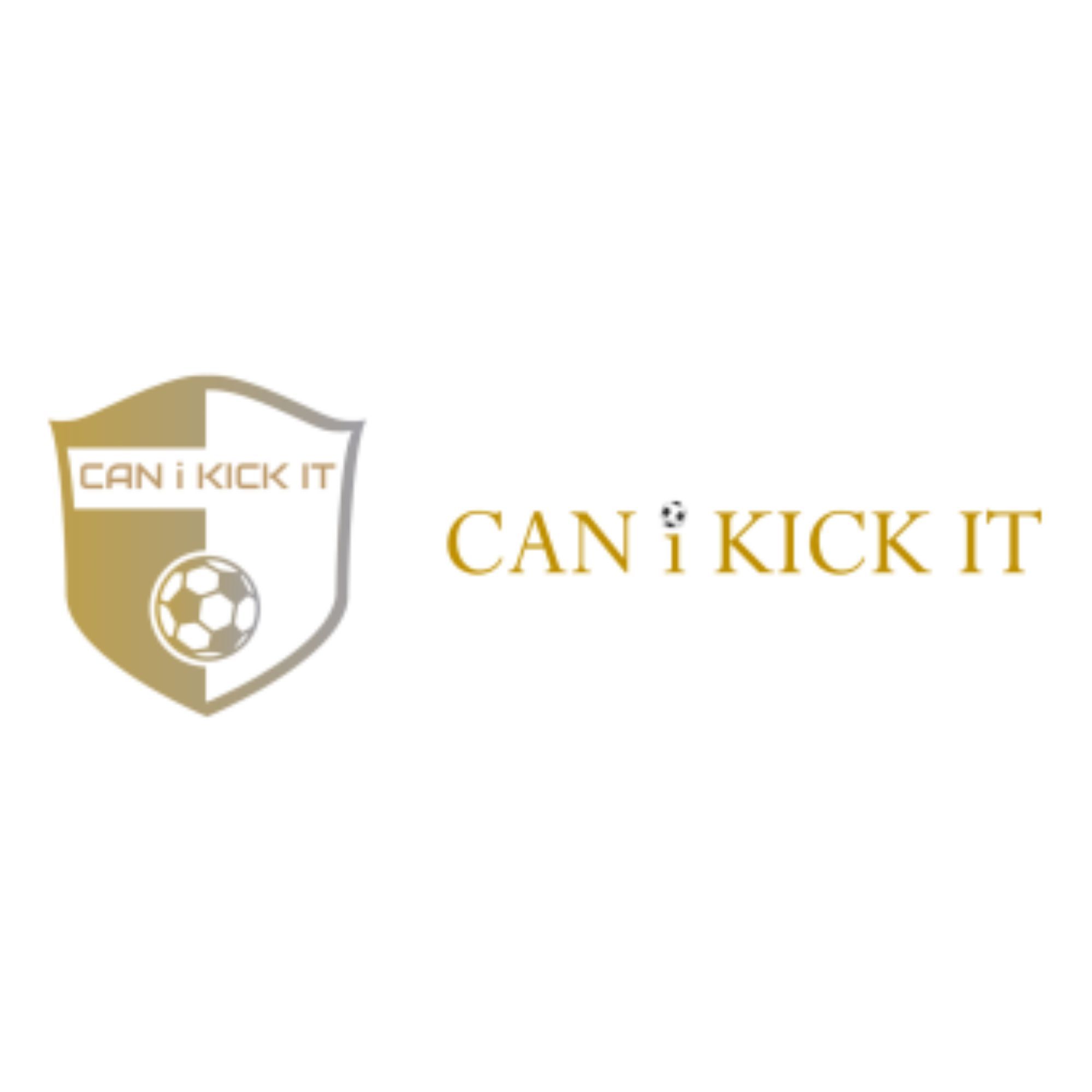 UCL Group Stage Is Over, Manchester Derby Preview
–
Can i Kick It
The boys discuss who made it (and didn't make it) through to the Champions League Round of 16 and preview the Premier League weekend ahead including the Manchester Derby! Come kick it with us…
Saturday, September 19th
7:30 am EST
Everton v. West Brom – Everton really impressed last weekend against Spurs and their new signings seem to be fitting in well already. Meanwhile West Brom did not impress in their Premier League return with a 3-0 loss to Leicester with only 1 shot on target. So far, West Brom look like the team to fade and Everton might be a team to ride before Vegas begins to overvalue them. Everton -1 (-110).
10:00 am EST
Leeds v. Fulham – A Championship rematch in only the second matchweek is always interesting because these two teams really know each other well and they're yet to establish their new identities in the Premier League. At first sight I immediately wanted to take Leeds but the price was too high. Yes, I think Leeds are the better squad but Fulham are one of only two other teams who have had experience against Bielsa and I think that really matters. Instead I'm taking the over. Both teams had high-scoring first matches, their two amtches last season both had three goals and I don't know how many more times we'll get Leeds with such a low total against a team like Fulham. Over 2.5 Goals (-110).
12:30 pm EST
Manchester United v. Crystal Palace – You will notice a theme for this week's matches for teams who are playing their first match of the season, Manchester United being one of them. I liked these odds regardless of the fact that United are playing their first match of the year (compared to Palace who are playing their third). Palace are known disrupters against teams like United. In their last five matchups, Palace have lost by more than one goal twice but with one win which came at the start of last season. I'll take the points here hoping United have to shake off some defensive cobwebs. Crystal Palace +1.5 (-120).
3:00 pm EST
Arsenal v. West Ham – One thing that Arsenal didn't do well last year was string together wins consistently, especially at the start of the season. But this is their first full season, and start to a season, with Arteta as manager and he's changed the entire direction of the team. They're morphing into a team that might not slip into the expected inconsistencies we've seen over the last few years and I love them here against West Ham. I also think fading West Ham until they prove that they can get points consistently under Moyes is a prudent practice. Arsenal -1 (-115).
Sunday, September 20th
7:00 am EST
Southampton v. Tottenham – Spurs have not had a good first week of the season. They lost to Everton when they were favored last weekend and on Thursday they almost lost to Lokomotiv Plovdiv in the Europa League qualifiers. Southampton haven't had a good start either with losses to Palace and Brentford in the cup on Wednesday. But this Spurs team had to travel to Bulgaria and back (65 hours between matches) before facing a Southampton team who will likely press you and wear you down. I'll take a shot on Southampton on a solid moneyline price in what could easily be another Spurs disappointment. Southampton (+220).
9:00 am EST
Newcastle v. Brighton – This is sneaky one of the best matches of the weekend. Both teams looked good in their first match (even with Brighton losing), they both might fight for a spot inside the top ten if they play to their potential and they're as even a matchup as you'll find. Of course the odds are even across the board to win the game but I honestly think the edge goes to Brighton. They played a really quality Chelsea side very close and they deserved at least a point. I'll be safe and take them on a low-risk pickem. Brighton Pickem (-110).
11:30 am EST
Chelsea v. Liverpool – This is obviously the marquee match of the weekend with two of the top teams in the league squaring off so early in the season. Now, neither of these teams played that well last weekend and they both have a full rest so many are trying to say Chelsea has a real chance here, but I disagree. I really don't see Liverpool putting in back to back lackluster performances and I don't think there are many more matches this season that you'll get them at positive odds. They're still the same team that was on top of the world not too long ago. Don't overthink this one. Liverpool (+120).
2:00 pm EST
Leicester v. Burnley – Burnley are another team who will be playing their first league match of the season and they'll be facing a Leicester team who already have a great performance under their belt. Burnley did play this week in the League Cup but are they ready to play a team who was a top four contender from last year so quickly in the league? I don't think so. Yes I expect Leicester to eventually regress this year but this is a great spot for them to cover the spread, especially with that price. Leicester -1 (+115).
Monday, September 21st
1:00 pm EST
Aston Villa v. Sheffield United – Villa are the third of the four teams I will be fading that are playing their first league match of the season. Both of these teams had midweek cup matches but only Villa's stands out because they squeaked by a third division Burton Albion side. I'm also concerned where Villa are gonna find the goals this season let alone against a stout Sheffield side who had the 4th best goals against last season. Even if Sheffield are due regression, they still will be tough to break down. I'll take them on the pickem here. Sheffield United Pickem (-110).
3:00 pm EST
Wolves v. Manchester City – Manchester City come into the season as favorites for the fourth straight year. They have one of the best attacking lineups in the world and are likely the deepest team in the league. But they haven't played a competitive match since their loss to Lyon one month ago, not even a friendly. Pep's teams are known for being the best in the world when they click but if they aren't clicking they're extremely vulnerable, especially against Wolves. Last season, Wolves became the second team to ever do the league double on Pep Guardiola and they are built to counter on this City team. As a City fan, fading them takes a lot but this feels like the safe play here. Wolves +1 (-105).
Stay kickin' it. Peace.
Twitter: @canikickitpod
Twitter: @nicodegallo
Twitter: @oh_my_gos